We've dusted off the crystal ball and put together a list of the ultimate email marketing trends we are seeing in 2023 and how to navigate them.
Trend 1 – Out With the Open Rate
As more and more privacy features come into play, you can no longer ignore the effect on the open rate, or reliably use it as your most important email marketing KPI.
Most significantly, Apple Mail's Privacy Protection (MPP) has hidden data like when and where Apple users open the email, what device they're using and any activity on their device. This has a considerable impact on some crucial email marketing activities like segmentation based on open date or journey emails that need an open in order to trigger.
Now is a good time to start thinking about the metrics that are more valuable to you than just an open rate, and how to go about making that change.
Trend 2 – In With the Action
The change in open rates underscores the importance of creating engaging email content – not just to keep your subscribers reading but to drive an action, no matter what it is. Get your subscribers clicking to your website, reading blogs, downloading resources, requesting callbacks – the options are limitless, but the action must be there.
Going hand-in-hand with a drive for more engagement is interactivity, a new trend that ties into the gamification of email. Interactive responsive emails significantly increase customer engagement, so get creative with your content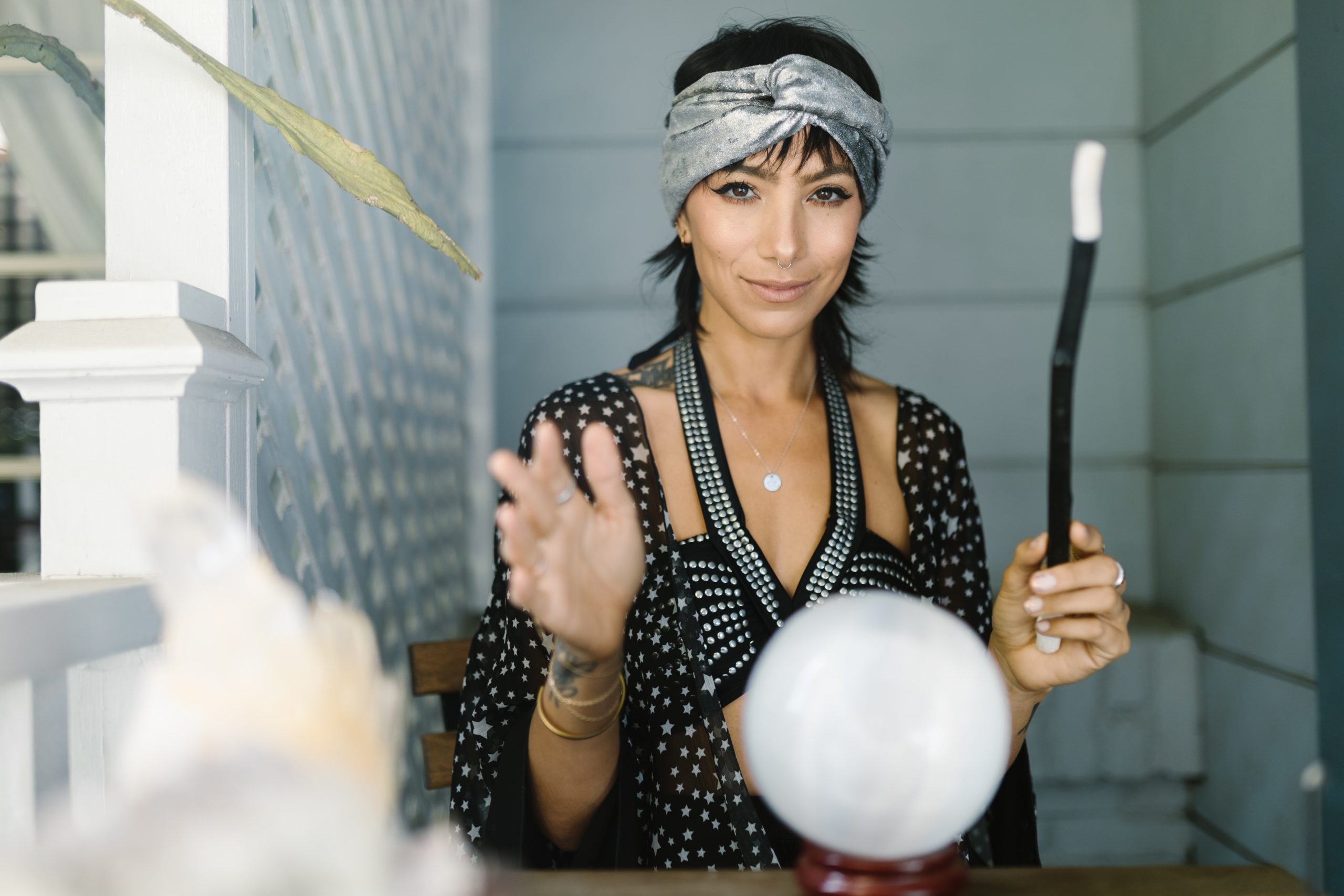 Trend 3 – Personalisation Is More of a Must Than Ever
It's been shown over and over that personalizing your email campaigns is an easy win for your email marketing. You'll increase your open rate, click through rate and conversions with a simple tweak. As inboxes get more cluttered, you've got to catch some attention, so personalise your subject lines, tailor your content and get in your subscriber's good books by speaking to them on a personal level.
Trend 4 – Sell Your Story, Not Just Your Products
If you're looking to stand out in a crowd and foster a better relationship with your customers, it's time to think about what story you are selling. Customers want to know who they're dealing with – and respect is a two-way street. Add all the call to actions that you might like, but if you're not opening a dialogue with your subscribers, you're losing their faith.
Now is the perfect time to start building your narrative and forge those connections. Brush up on your storytelling and bring your personality into your marketing by telling your company's story. Strong storytelling will build long-lasting relationships that add value for the customer.
Trend 5 – Time for a Redesign
The past year has seen many trends when it comes to email design. Start 2023 on the right foot by taking a critical look at your current design. Is it still doing the job, or have you fallen behind with good design practice?
Some things to look out for:
Are you designing for mobile first?
Are you considering dark mode and the effect it has on your design?
Are you keeping your emails uncluttered and focused?
Are you providing a consistent branding experience across your platforms?
Are you using ranked Call to Actions?
Prepare for 2023
As the silly season creeps closer and before we get our holiday brains, set some time aside to prepare for 2023. You can be assured that the ultimate email marketing trends next year are going to be a game-changer.
If you need our help send an email to solutions@touchbasepro.com. Our expert team would love to work with you!