First impressions count. As a solopreneur, SME, big business enterprise or publisher, you have only 3 seconds or 55 – 60 characters to wow an inbox with yours. That is hectic pressure! Your Email subject lines are the 'first line' of communication – pun intended – to either stand out and get a reader to open and read further, or be ignored and passed over. (And when it comes to inboxes, you definitely don't want a 'swipe left'). 😉
This is where an Email Marketing Services (EMS) Agency steps in as your superhero sidekick to optimise your automated communications strategy and your subject lines.
You know the email open-rate stats: 68% of emails are opened on mobile phones and around 47% of email recipients will open an email based on the subject line alone.
This is hugely significant, as the majority of your recipients are also mobile multitaskers, flicking between screens and popup notifications while they are on the go. But there's one thing that will stop them in their tracks: a stand-out subject line that instantly grabs their attention. This is the industry wheelhouse where an Email Marketing Services Agency operates.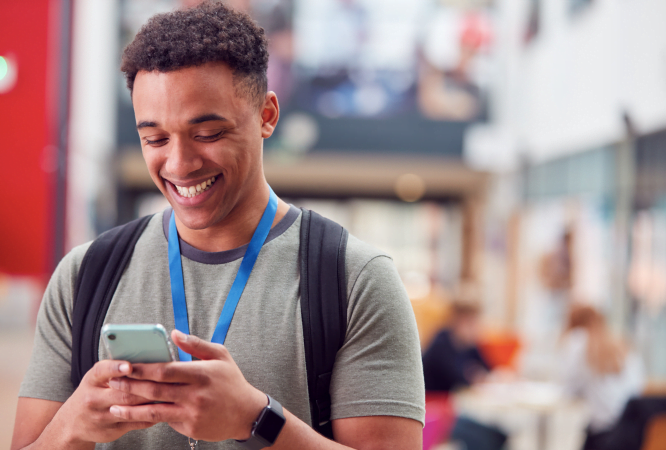 Of the 330 billion emails sent daily, your campaigns really need to make an impression. Engaging the specialist services of an email marketing agency or ESP (email service provider) will ensure that your subject lines (and overall email content) are one in a 'billion:'
#1 Survival of the fittest
Email is still a key player in any marketing strategy and the go-to online marketing channel for lead nurturing, engaging with your customers and optimising your ROI; all essential contributors to the growth of your business. But as email marketing solutions constantly change to keep pace with dynamic user behaviour, adaptation to remain in the game is vital across this evolutionary digital landscape.
The starting point is always your subject line. Suppose your emails are not being opened because of weak, mediocre, generic subject lines with no outstanding qualities. In that case, all the hard work that has gone into populating your automated email campaigns with compelling and engaging content will be a waste of time and energy. (You also won't need your finance team to measure your ROI; there is none).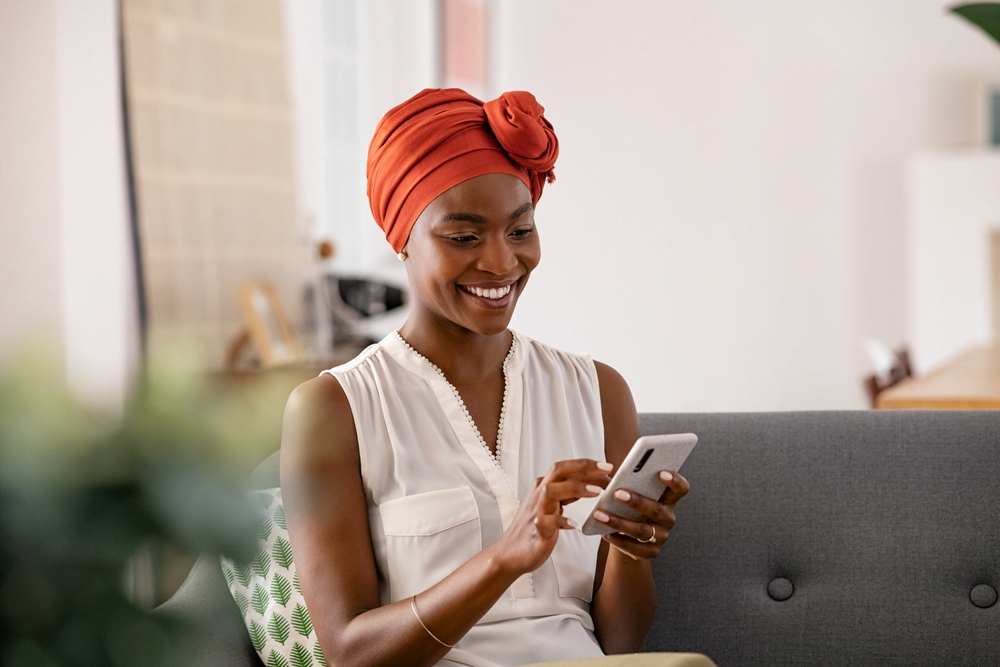 If you don't want to be left behind, then partnering with a reputable Email Marketing Services Agency will be the muscle to help you survive and stand out from the rest. Their industry strengths and specialist knowledge are invaluable.
#2 Standing out from the crowd
Email marketing is still a frontrunner and, if done properly, has the power to outperform SEO, PPC and content marketing strategies. It is also the most cost-effective way of promoting your products, communicating with your customer database and achieving your business objectives.
But success is not guaranteed if your automated emails are not being opened. As part of your arsenal, an Email service provider is uniquely proficient in providing well-researched analysis, insights on fluctuating industry trends, audits on your current campaigns, implementation of a targeted and solutions-based blueprint and speedy delivery.
Two strategic tools are personalisation (using your current database to personalised emails) and AB split testing.
A personalisation software functionality addresses the recipient by name (70 % of brands do not use this simple approach)
AB split testing will send out the exact same automated email content but can implement two different subject lines and then analyse which one had a more successful open rate and why. A simple tweak on a subject line could be the only differentiator between success and failure.
Switch to TouchBasePro as your Email Marketing Services Agency
From subject lines and personalisation tools to creating beautiful campaigns that intelligently engage with your subscribers, our TouchBasePro email marketing services are committed to scaling your email marketing strategy.
Our expertise and USPs are what make us stand out from the crowd:
We have 18 years in the niche email marketing space. That's a pretty good track record in positioning us as a specialised email marketing platform
We have a full-service platform designed with a wide offering for all industries and goals
We have an on-the-ground, real-time team of hands-on consultants and customer success managers to assist and guide you with all your email marketing needs.
We have customised pricing and tailored packages to fit your business needs, no matter what the size.
You really don't have to do it alone. We will come alongside you to help you create your very first email campaign, advise you on email newsletter best practices and guide you on how to leverage current email marketing trends. That is just for starters.