Email Marketing Experts
The best-kept email marketing secret for publishers, content creators and businesses of any size. The only platform you'll need to power your direct communications.
Sign up now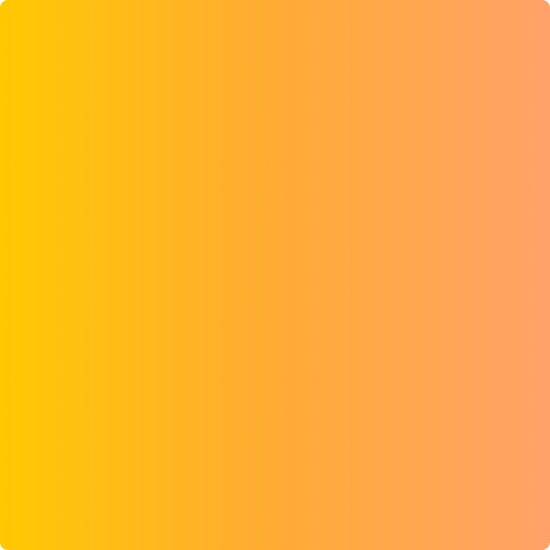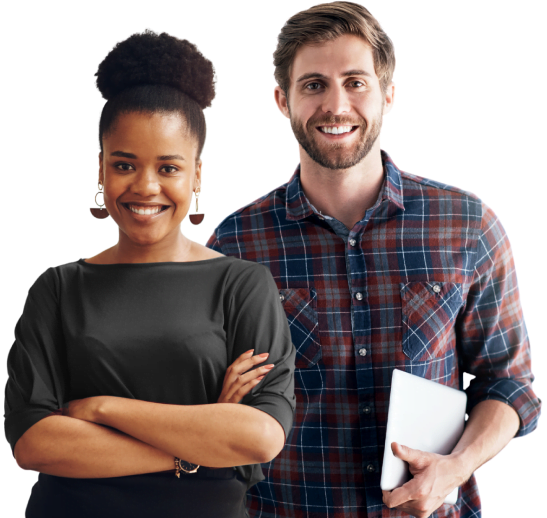 Choose your ideal email solution
Subscribe to our newsletter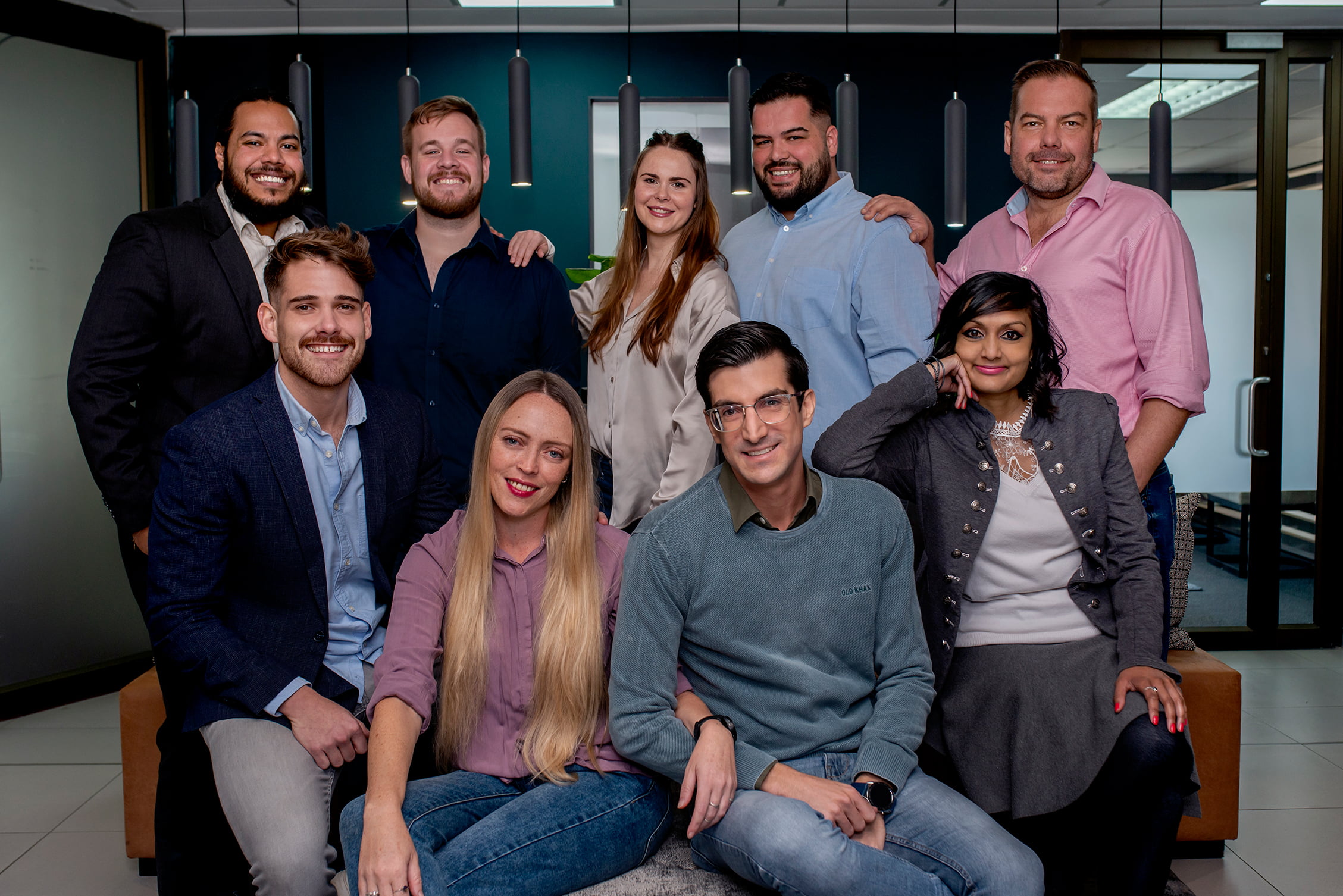 TouchBasePro provides an email marketing platform and an award-winning customer services team enabling marketers to take their email marketing strategy to the next level.
With TouchBasePro, we enable your team to:
Johannesburg
Hyde Park Lane Office Park, Ground Floor
Winnie Mandela Drive Cnr, Jan Smuts Ave, Hyde Park, Sandton, 2196
Cape Town
Unit 13, The Pavillion, Century City, Cape Town, 7441