Mistakes happen and we've all been there. From grammatical errors and spelling mistakes, to broken links or incorrect segments, disaster can strike even the most careful email marketer. And, usually, you'll only notice it right after you've hit Send. It's inevitable that mistakes happen, even to the best of us, so we've put together a pre-send email marketing checklist that you can go through before you send your campaign. 
The best defence is a good offense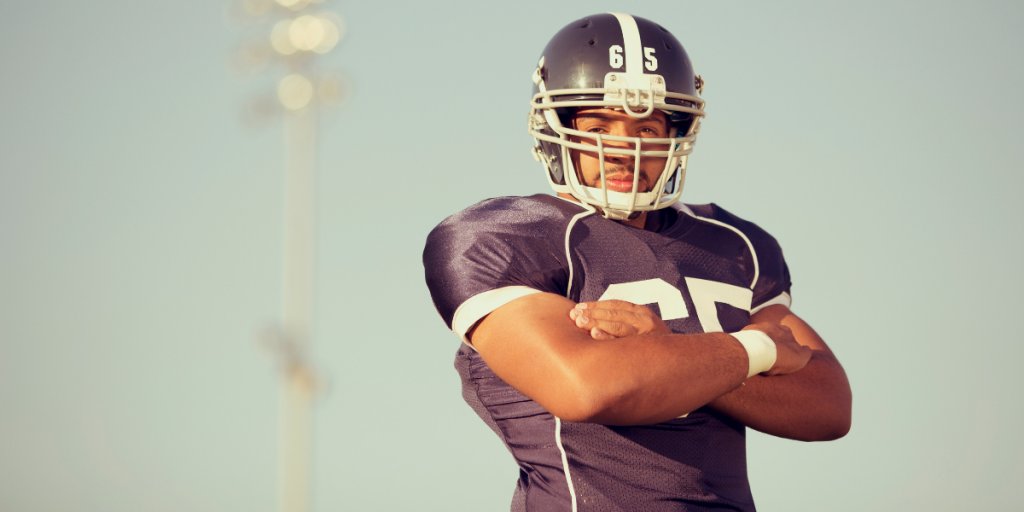 Go on the offensive with a testing checklist, before your campaign is sent out. This checklist should consist of things like:
From name and address – make sure that the details of who your email is coming from are correct. Remember that all auto-responses are going to be sent to your from email address so it is important that this email address exists and is monitored.
Reply-to address – all replies excluding automatic responses will be sent to your reply-to address (if you choose to set one up). If you are expecting to receive replies from your subscribers you need to make sure that this reply-to address is correct.
Subject line – this is one of the first things your subscribers will see so always check your subject line to make sure it has no spelling or grammar issues and that it relates to the content of your email.
Preheader text – this text that appears below your subject line is just as important as your subject line and you should always check your spelling and grammar.
Spelling & Grammar – check your email body content for spelling mistakes and grammatical errors, and don't forget to check your alt-text as well! If you have any images in your campaigns, check them carefully, as a text editor won't highlight spelling mistakes on a flat image.
Personalisation – if you have included any personalisation in your subject line, preheader text or email copy make sure to check it before sending. You can preview your campaign with random subscribers' details to check and make sure your personalisation is being pulled correctly into your campaign. Remember, no one wants to receive an email that says "Dear First Name".
Hyperlinks – check every link in your campaign to make sure it's going to the place you want it to. This includes text you've hyperlinked, images you've added a link to, and every call-to-action button in your campaign. Make it a habit to click on every link and double check its destination.
Alignment and spacing – always double-check the alignment and spacing of your campaign. You may not notice a spacing issue in the template builder so always be sure to send yourself and a few others test emails to check this.
Correct database & segments – this is a big one. Always make sure you are sending to the correct lists & segments. Double-check you have selected or excluded the right people.  It's important that your subscribers get the content that's meant for them, and not for someone else. It could be quite embarrassing for you and your subscribers.
Send date and time – you don't want to jump the gun and send a campaign too early, especially if you have time sensitive content. If you're setting up a campaign to go in the future (as opposed to using the Send Now feature), double check your date and time and pay attention to AM versus PM as well.
Inform your team –

 as a customer, it's pretty frustrating to receive an email about a special or deal from a company, only to contact said company about it and have to speak to someone utterly clueless as to why you're calling. It's vital that the people who will be handling customer enquiries are aware that you have a mailer going out, and what's in the mailer, so that they are knowledgeable and quick with their answers.

Get sign-off –

 identify key team members who have had input in your campaign, and run it past them first. Designers, copywriters, managers and even the big boss might pick up on things you didn't notice. By having multiple people sign off before the email campaign goes out, you'll ensure you don't drop any catches.
Here is a downloadable checklist that you can use before you send a campaign.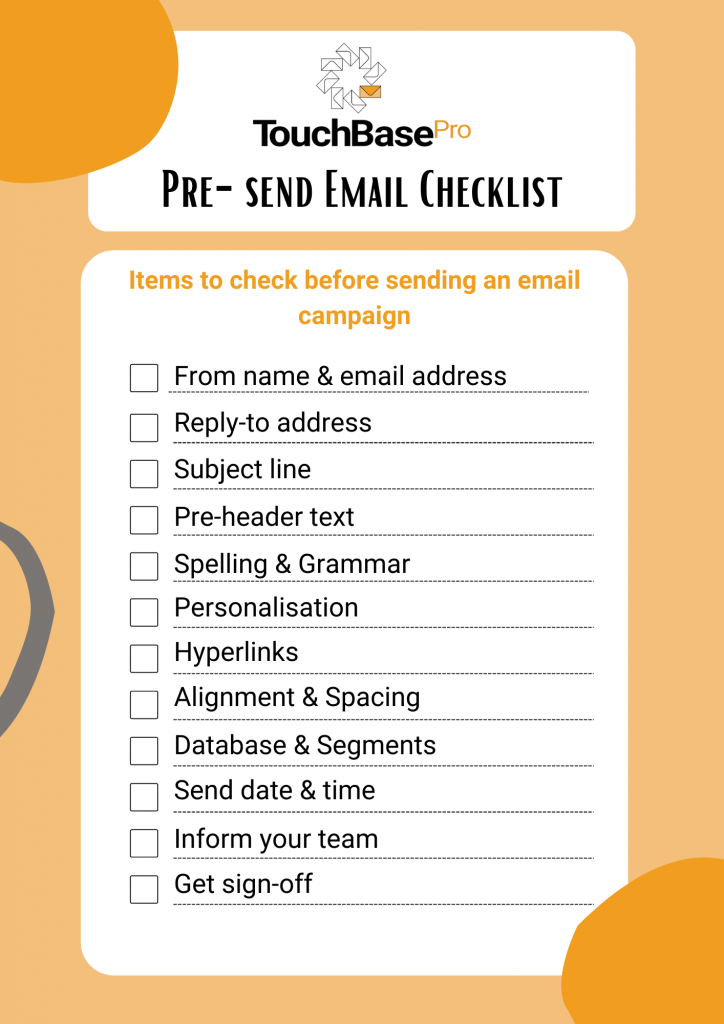 The best laid plans of mice and men…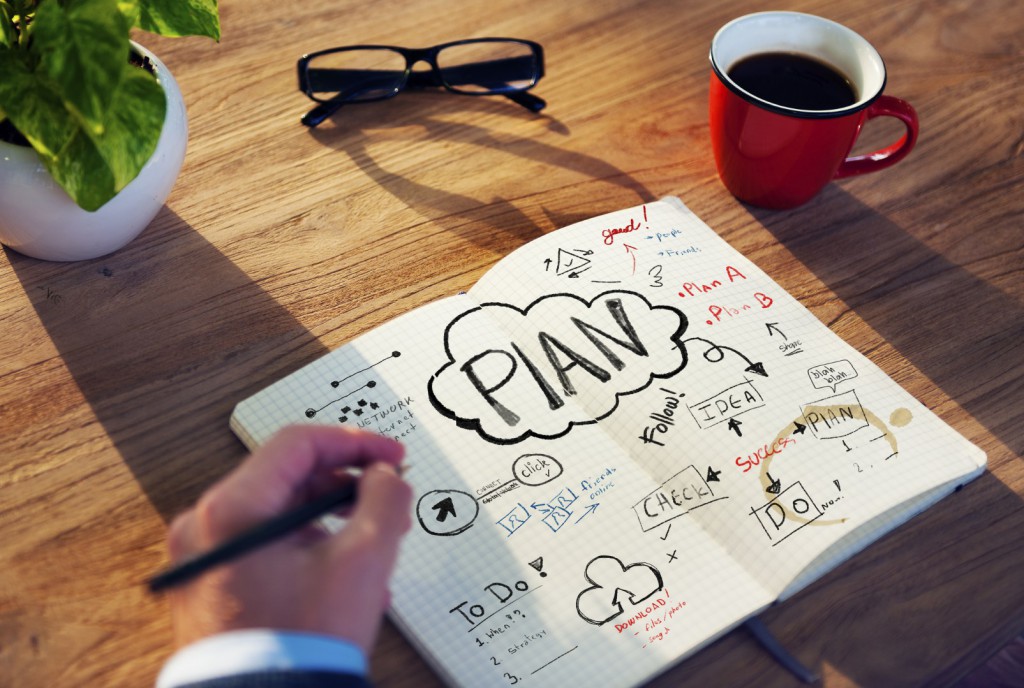 Sometimes, despite our best efforts, mistakes can still slip through. It's best to have an action plan in place to deal with these before you send your campaign, just in case things go wrong. That way, if you run into trouble, you can act quickly and calmly instead of having a panicked reaction.
List your issues:

make a checklist of things that can go wrong, like typos, broken or incorrect links, broken HTML or a slow website, or the wrong campaign being sent to the wrong segments

Risk assessment:

of this list, determine which potential issues would definitely require a response from your company. Minor things like spelling mistakes don't usually need to be addressed, but any issue that would harm your brand, tarnish your reputation or reduce your conversions will need a response from you, and sharpish.

Create an action plan:

for the more serious mistakes, you need to know how you will address them. Should you send another email campaign with an apology, update your website with a splash landing page, or apologise via your social media channels? Maybe you'll do all three. This will vary across different companies and industries, but it's important to have a solid action plan with reasonable response times.

Get sign-off:

get everyone on board with your action plan, especially your sales and marketing team, to ensure that everything will be handled smoothly should something go wrong. You might also need outside assistance from others like your social media team in order for your action plan to go well. This is also a good chance to set realistic response times.

Prepare an apology template:

to help with your response time, prepare a few templates ahead of time that are ready to go in a variety of situations. You could have one light-hearted "oops, sorry!" campaign for smaller mistakes, with a discount code or free offer to make amends, and a formal template for the very serious issues that might need to be addressed. Hopefully, you never need to use them, but it doesn't hurt to have them ready and waiting. Just check them first as well!
Finally
It's not the mistake that you make that's the end of the world, it's how you handle it afterwards that counts. Now that you're armed with these two checklists, you should never see your brand suffer from a mistake again.