If the only communication you send to your customers during the festive season is "Merry Christmas, here are our closing times", then you're doing it wrong! There are so many different types of campaigns you could be sending that capitalise on the holiday season. If you're not sure where to start, here are five types of email campaigns you can send to your subscribers.
Theme 1 – The Sale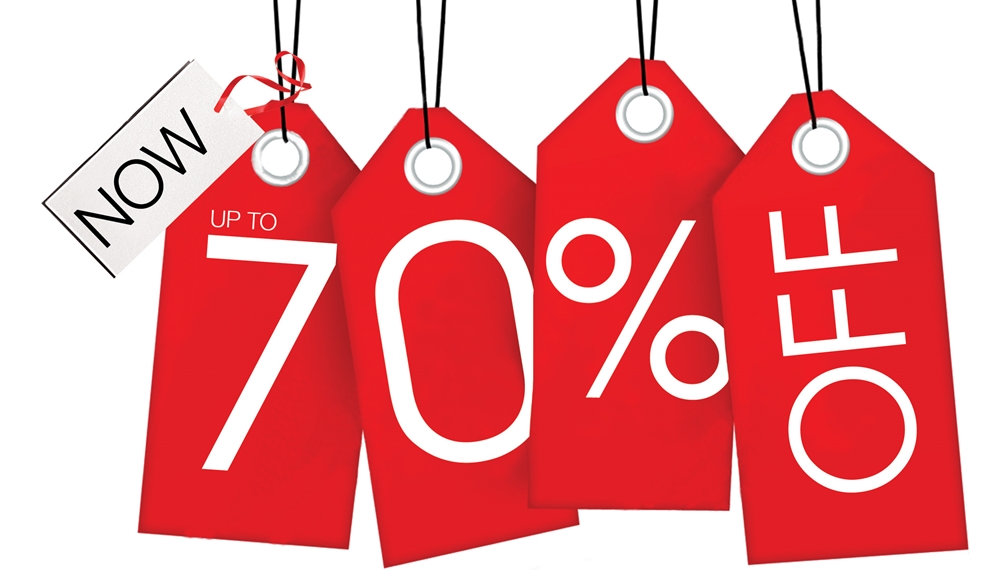 Did you know that the days between Black Friday and Christmas generate 50-100% more revenue than any other days of the year? Not only that, but according to this report from RJ Metrics, November and December also drive 30% more e-commerce than non-holiday months.
Get the jump on this upswing in sales by sending out your sales and promotional emails as soon as you can.
Theme 2 – The Competition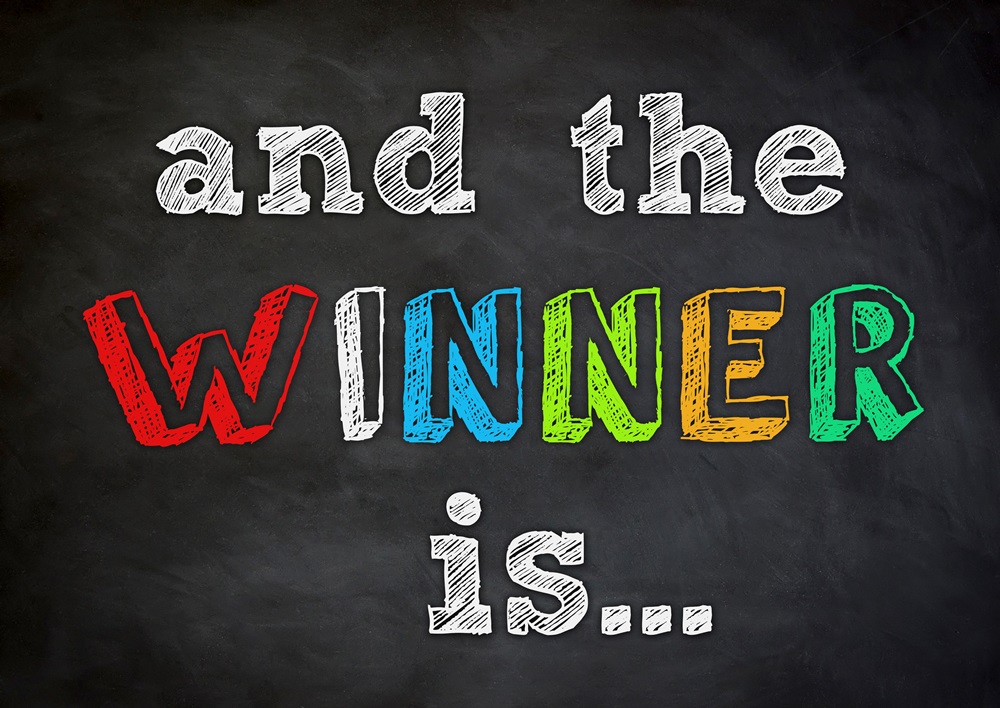 The holiday season is a time to relax and have fun. So aside from sales and promotions, you can try running a competition that will boost engagement on your campaigns and drive traffic to your website. Use this as an opportunity to collect extra information on your subscribers to help with your segmentation and customer journeys later on.
You can also use this as an opportunity to get referrals by offering prizes or discounts to customers who refer their friends, or get their friends to sign up.
Theme 3 – The Gift Guide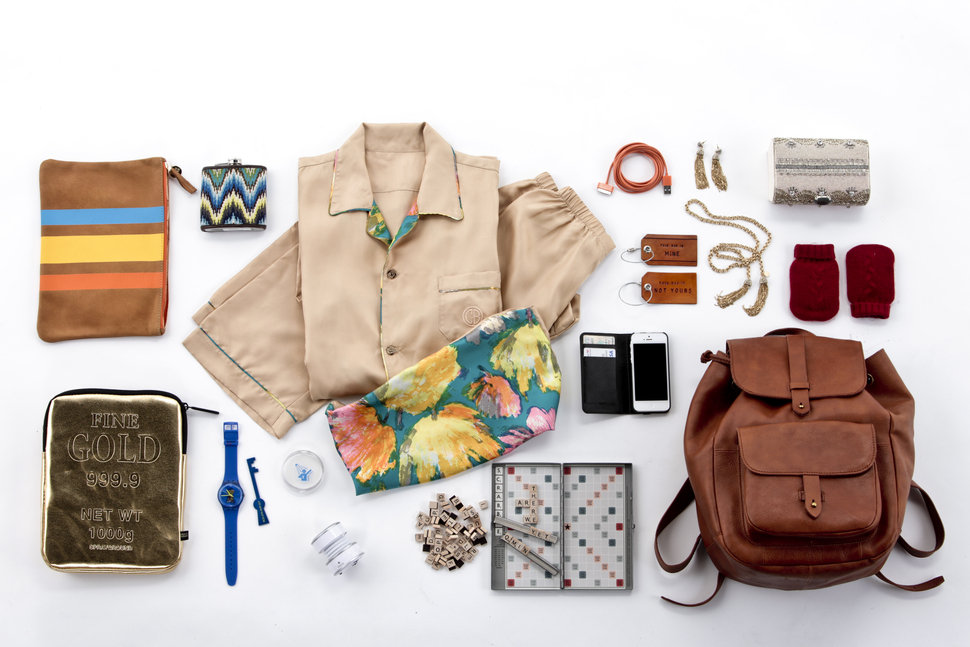 So many choices… so many presents to get. There's a reason that last-minute shopping is so prevalent, most people just can't decide on what to buy! Make it easy for your more indecisive subscribers by sending them a gift guide of all your products that would make the perfect present for their friends and loved ones.
Theme 4 – The Last Minute Deals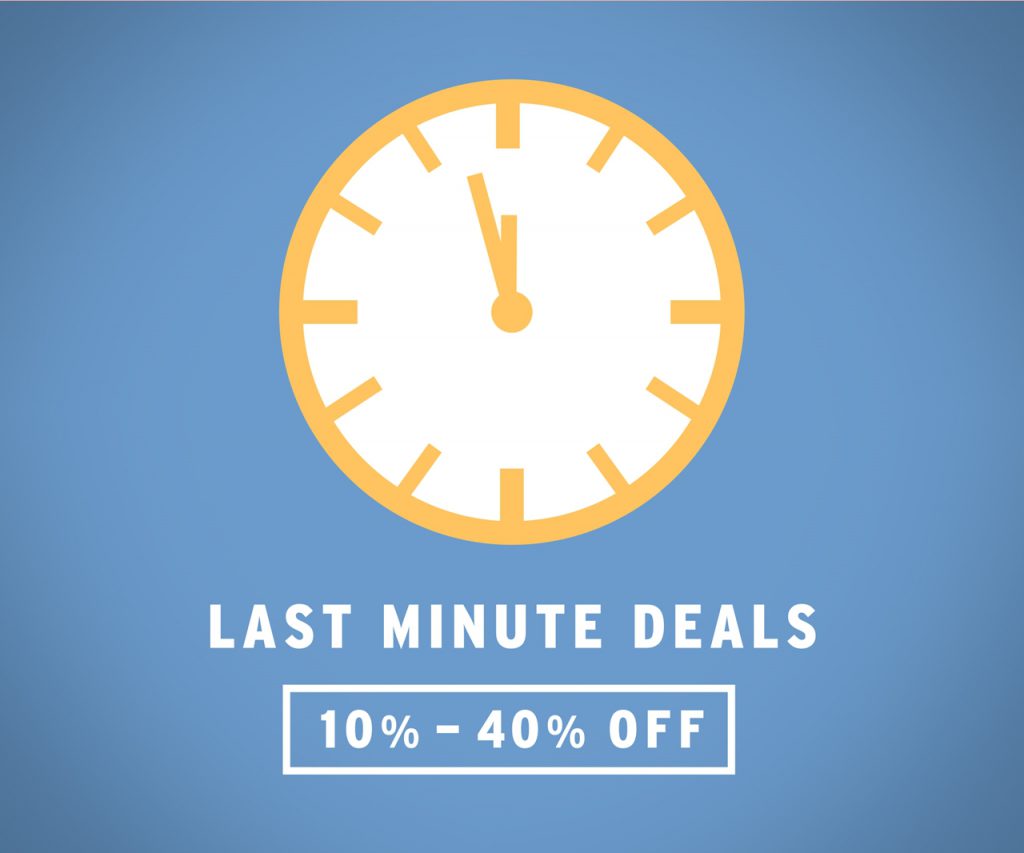 If the gift guide didn't help your customers, then they'll definitely jump at the chance to get a last minute deal. Let your subscribers know they've still got time to do some shopping, and send a last minute deal the day before your shipping orders close for them to take advantage of.
Theme 5 – The Post-Holiday Follow Up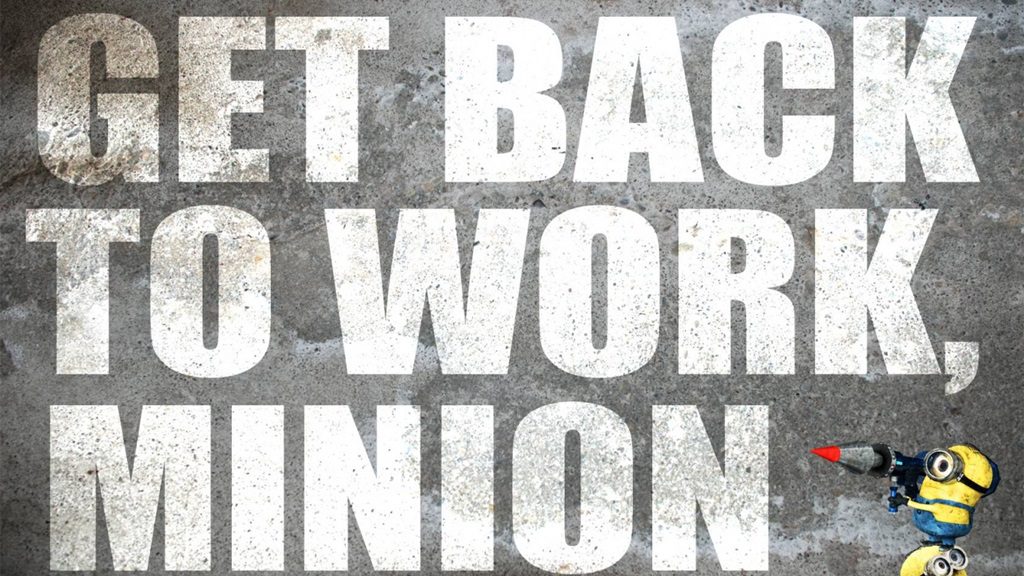 Once all the hustle and bustle and stress of the holiday season is over, your sales might dip. Counteract this by sending out your post-holiday deals to grab a few extra sales, and encourage those customers that just got gift cards for Christmas to start using them.
This is a Gift-Wrapped Opportunity
Remember, the holiday season is the perfect time to ramp up your marketing and engagement with your customers. They're in a shopping mood already, so make sure they're shopping with you!