We know the drill. Black Friday is that time of year when organisations are almost expected to offer their clients deals and offers that are a no-brainer to ignore.
The sad reality is that many deals, offers, and promotions fall short on the biggest retail day of the year. The reason for this is usually because many businesses struggle to stand out amongst the absolute barrage of communication that their clients are receiving from all over.
So how do you go about making sure that your email offers not only reach your intended recipients, but that they convert to actual cash?
Below are 15 short but sweet ways you can almost guarantee a return on your communication around Black Friday:
1. Start preparing for Black Friday yesterday
Your competition is going to prepare for it a week or two before the time. If you do it now, you've almost already won. Plan and execute your campaigns as quickly as possible, using the right offers.
2. People should think "wait, what?" when they get your email
Subject lines should be designed to break the pattern and should not be used as a selling point. This does not mean leveraging clickbait! Everyone knows you're offering a special or discount, how do you entice them to take a look at what you've got?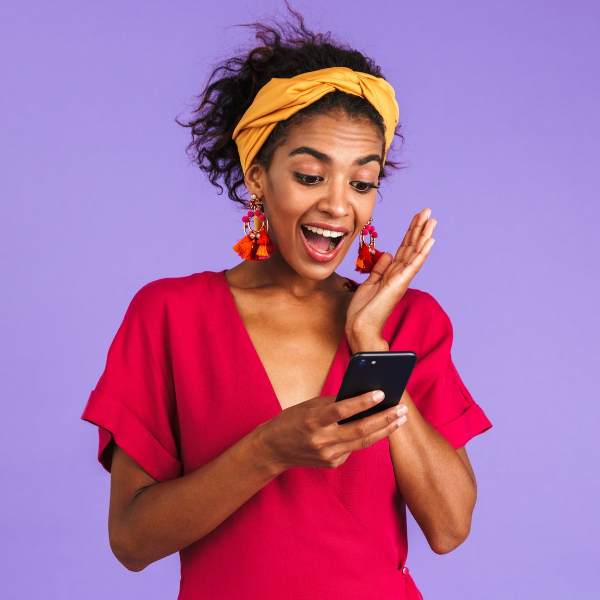 3. Follow the rule of one
Don't sell more than one thing. Don't focus on more than one idea. Don't include more than one topic. Don't introduce more than one problem. Don't show more than one solution.
Every idea you introduce cuts the effectiveness in half. Be cautious of sharing superfluous information when bringing your offer across.
4. Use your "second subject line"
First, you have the actual subject line. Then you have the preview or preheader text. The subject line should break the pattern. The preview text should create curiosity and get your audience engaging
5. Treat your email as a funnel
The subject line sells the preview text. The preview text then entices the open. Our open leads to a clear headline, which introduces the body of the mail. This ties in the call to action and your reader clicking a link.
It's not one big machine, it's many small machines working together.
6. Be human
If you read your email out loud, and it doesn't sound like a human, rewrite it. It pays to be genuine in your communication. When was the last time you enjoyed corporate talk? Exactly.
Speak like you would to a friend. Nobody likes to be treated like "just another customer". Everyone likes to be treated as an individual.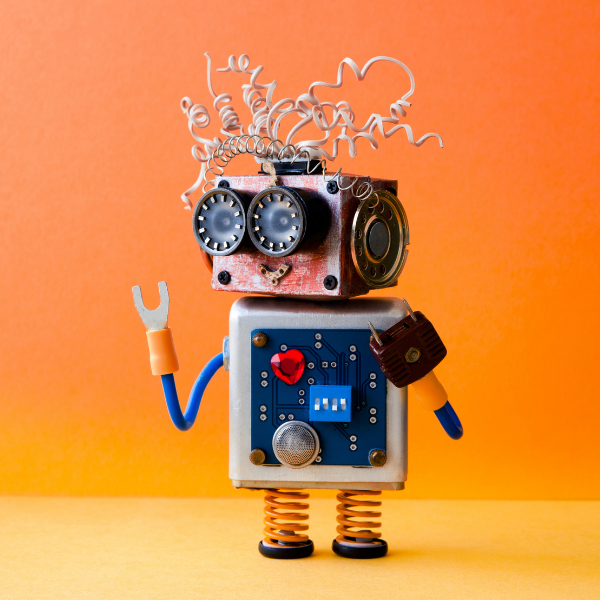 7. Focus on what's important
Bad email marketers focus on opens; good email marketers focus on copy. All great email marketers focus on the offer and adding value to their reader
8. Leverage email automation
For Black Friday, and all e-commerce transactions, automation looks after your client in ways you can't. Set up welcome flows, purchase flows, cart abandonment flows and product reminders.
These will keep earning money forever. You need sleep. Automations don't.
9. Segment everyone in your database
Clicked on a link? Add them to a segment. Purchased a product? Add them to a segment. Won't open your emails? Add them to a segment.
If you know who you're sending emails to, it's easier to make money from your emails.
10. Make sure to hype
With Black Friday coming up, you'd send your subscribers a discount email that day, right?
Wrong.
You should send them one on the day before, one during the event, and one after as an extended sale. Keep adding value to your offer, it will entice your readers.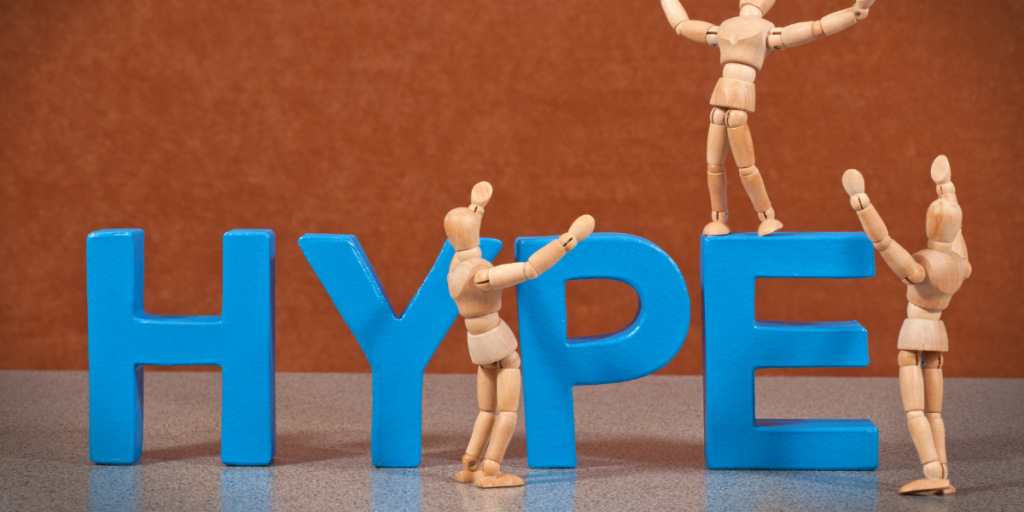 11. Be unexpected
Some easy ways to do this include:
Ask a question in the subject line.
Tease them by saying there's a surprise inside your mail
Tell them about your once-in-a-lifetime opportunity
Make them laugh
Tell a story
The key to good emails? Stop being boring.
12. The Subject Line is as important as the email
The subject line determines whether people are going to open your email or not.
Your beautiful design, great copy and eventual offer mean nothing if people won't open your email.
Here's a pro tip: A/B test your subject lines & pick the winner to send to the rest of your database.
13. Don't send broken links
Always send yourself a test email before sending it to your list. You don't want readers to be ready to buy your product and end up on a YouTube video about cute kittens shooting rainbows out of their eyes.
14. Get to the point
People don't have time. People don't have long attention spans. Make sure your emails are simple, concise and to the point.
Your readers should be asking:
Why should I open it?
Why should I read it?
Why should I click on it?
Get clear on these three and watch your email sales go up.
15. Stick to marketing basics
To make sure you convert readers to buyers, go back to basics.
Get your audience's attention with the WHY (Headlines, subject lines, pop-ups)
Keep them engaged with the HOW (Body copy, page content, offer)
Get them to act with the WHAT (Purchase, learn more, add to cart)
In summary, these principles seem simple enough, but implementing them, testing them, and ensuring you lead with value will help you stand out this Black Friday.
If you're looking for a place to start, get in touch with our team at sales@touchbasepro.com today and let us help get your emails ready for Black Friday!