Email marketing is a multi-faceted industry, and we pride ourselves on covering all of your email marketing related needs. Here are the 10 things you might not know you could do with TouchBasePro, and how get the most out of the system.
1. Design full width emails with Hero Images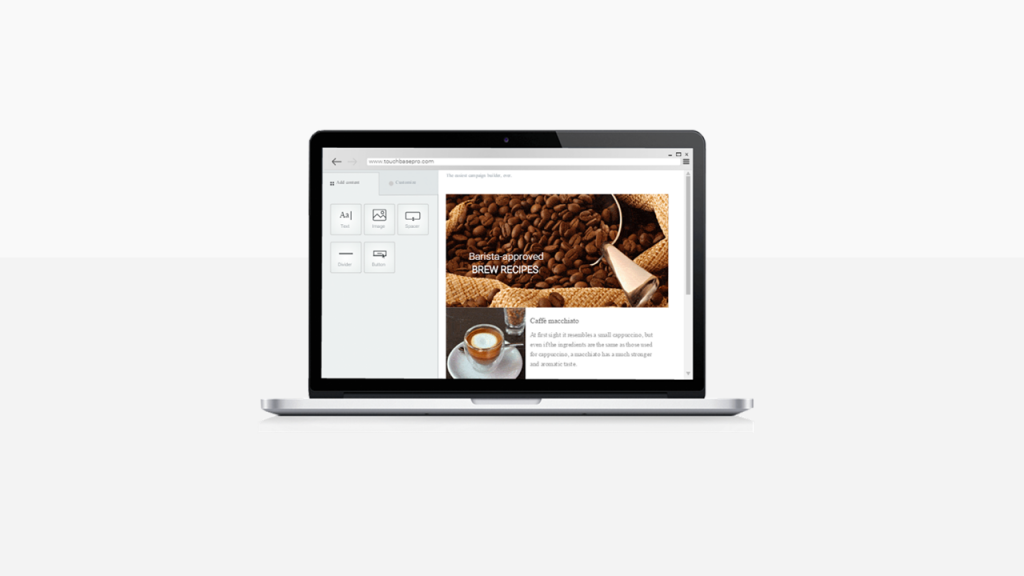 Wow your customers and take your campaign designs to the next level with big, bold hero images in your campaigns.
2. Get mobile friendly with our Responsive Templates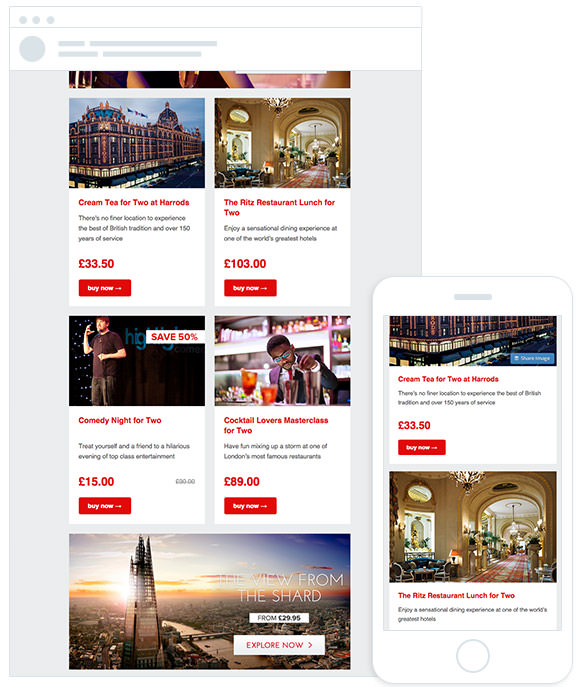 Go mobile… or good luck! Make easy, responsive emails in our drag-and-drop template builder.
3. Leverage the power of Dynamic Content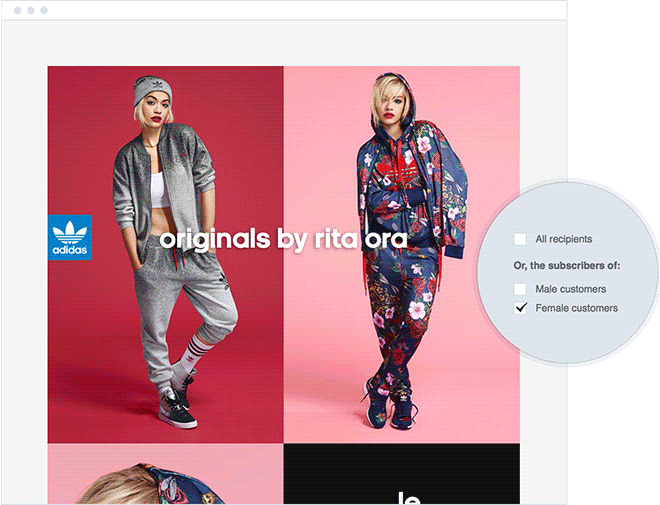 Get better engagements and boost your sales with dynamic content.
4. Test your campaign with Inbox Previews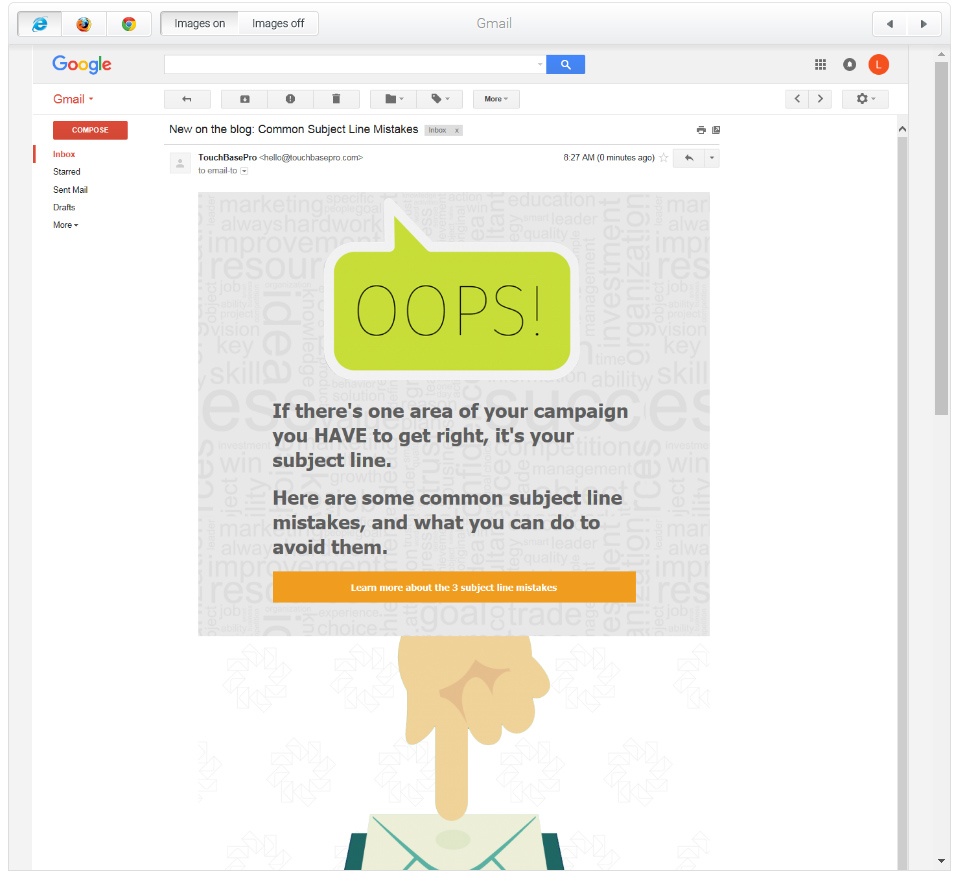 Don't stress about how your campaign is going to look for your clients, check it first with our full Design and Spam test, which includes Inbox Previews across multiple email clients and programs.
5. Customer Journeys made simple with Automation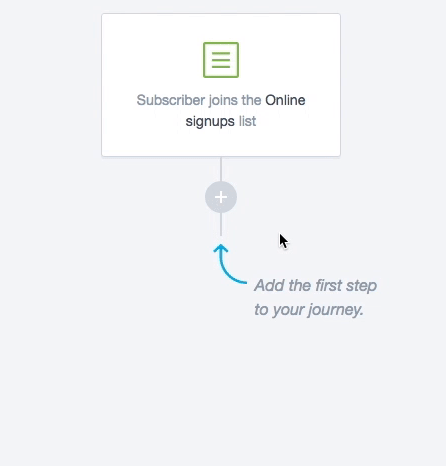 Whether it's sending welcome emails or a complicated customer retention series, setting up automated emails has never been easier.
6. Stay on top of your game with A/B tests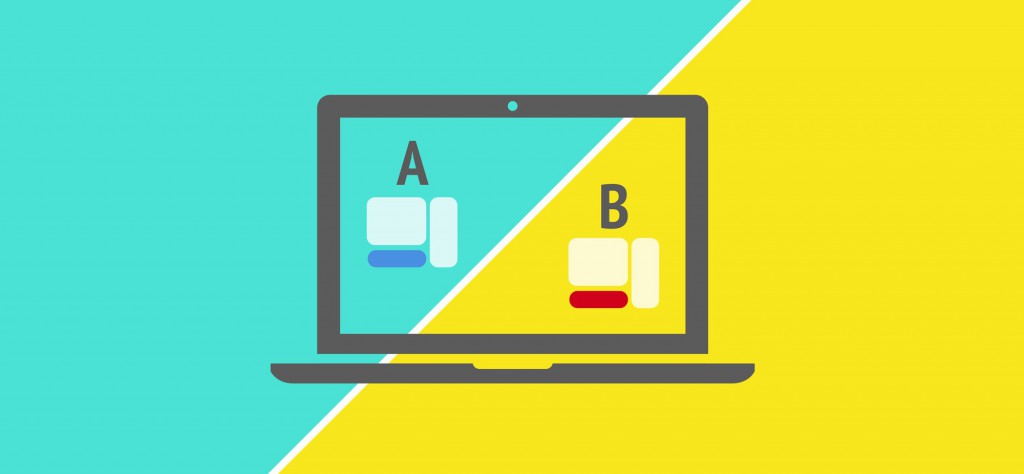 What worked then might not work now. Tweak your campaigns with A/B tests to see what works, and what doesn't.
7. Get more out of your system's Transactional Emails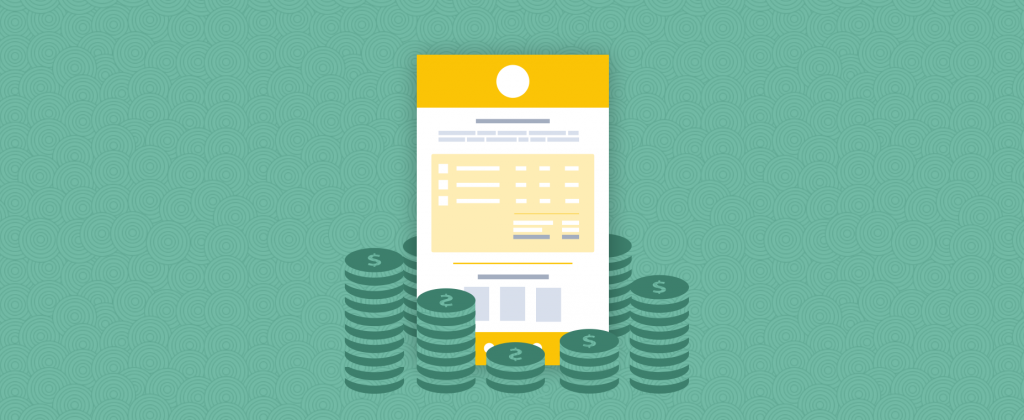 Gone are the days of purely functional, boring, or even (shudder) plain text transactional emails. Use TouchBasePro to get the most out of these powerful mails.
8. Grow your database with Apps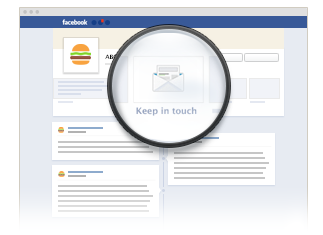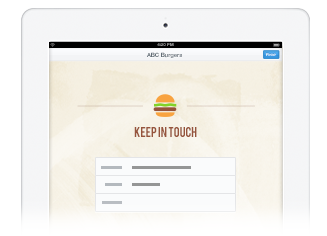 Don't let your current database stagnate, combat your attrition TouchBasePro's subscribe forms for websites, for Facebook, and even for your iPad!
10. Authenticate your domain for better Deliverability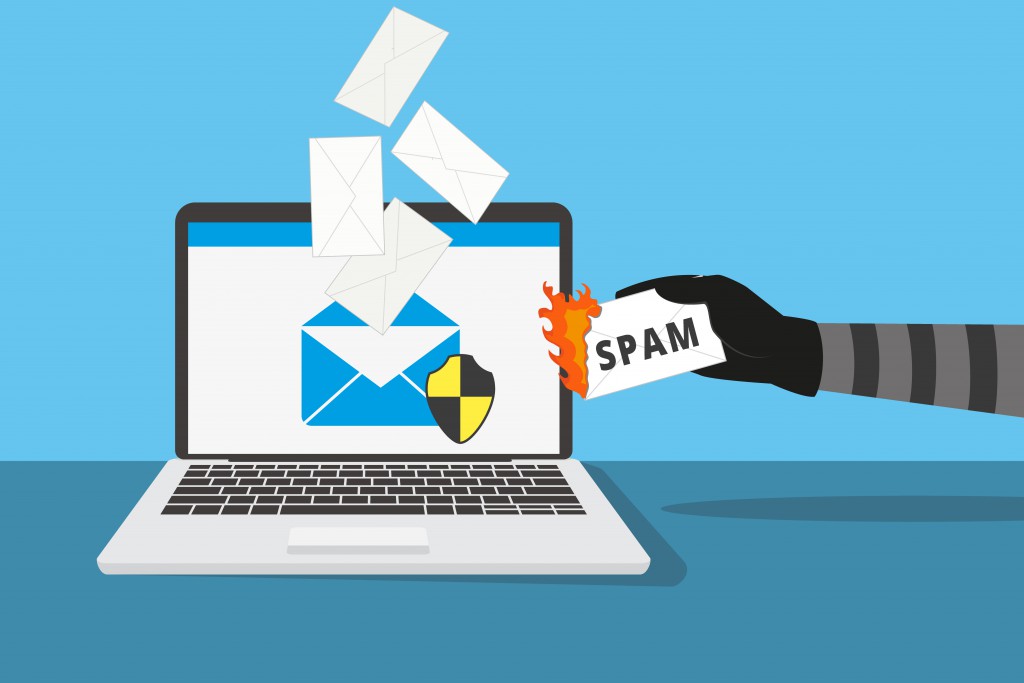 Set up domain authentication to get mail servers on your side and give your email campaigns a boost towards the inbox.